Friends & Family

Sherry and me...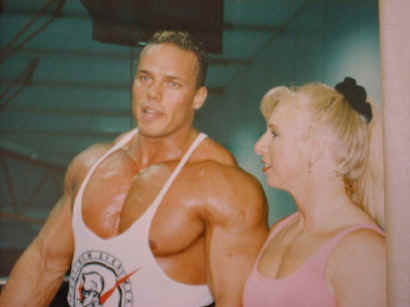 My best friend, lover and partner in life!

Sean Shipton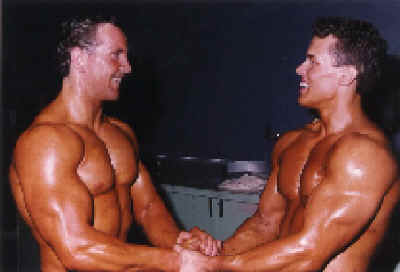 Sean Shipton and I shake hands in South Africa at the Mr. Western Province.
I honestly believe that Sean is the BEST physical therapist in the WORLD!
He now lives in Florida with his wife, Vana and Daughter Summer.